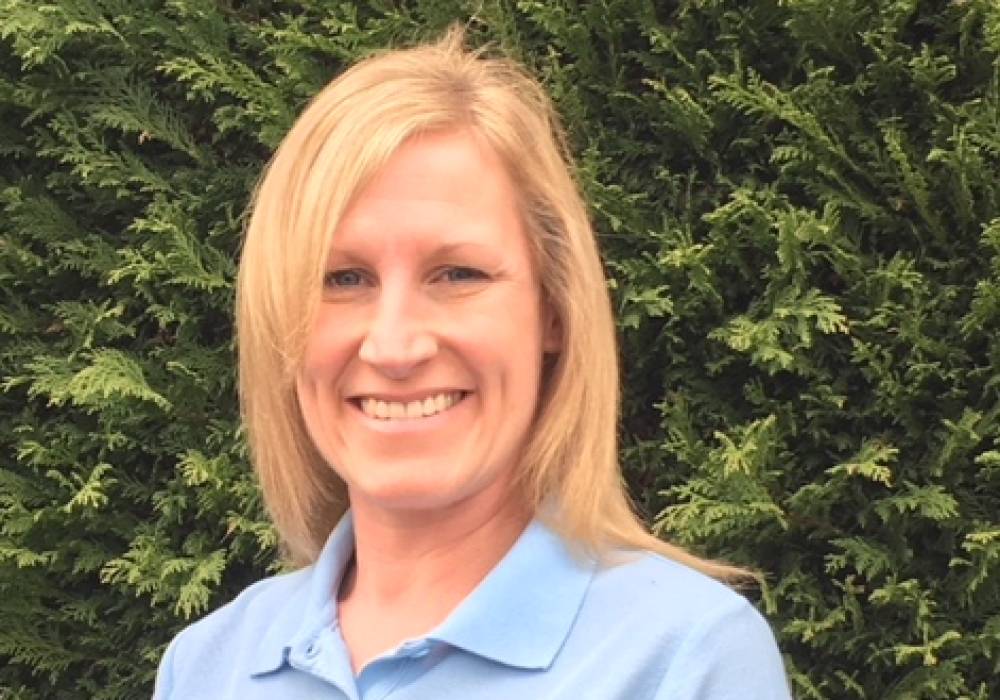 ---
Spot Light on our Sports Massage Therapist Veronique at Mersea Road Clinic
Sports Massage Therapist Veronique shares some of her hidden facts in this weeks "Spot Light On"
What is the one thing you cannot resist?
An animal that needs a home
Where is the best place you've travelled to and why?
Australia – far warmer and more laid back than UK and a lot of my family are there
Which one would you want most – flying cars, robot housekeepers, or moon cities?
Robot house keepers for sure!!!
If you could learn to do anything, what would it be?
To salsa dance
If you won the lottery, what is the first thing you would do?
Buy enough land for a donkey sanctuary
When you have 30 minutes of free-time, how do you pass the time?
Walk my dogs
What music is on your iPhone/Android phone?
The script, tom walker and somehow lots of dodgy Christmas songs that my daughter has downloaded
If you could meet anyone, living or dead, who would you meet?
Felicity Kendall
Who's your celebrity crush?
Bradley Cooper
If you had to eat one meal, every day for the rest of your life, what would it be?
Feta cheese and pasta salad