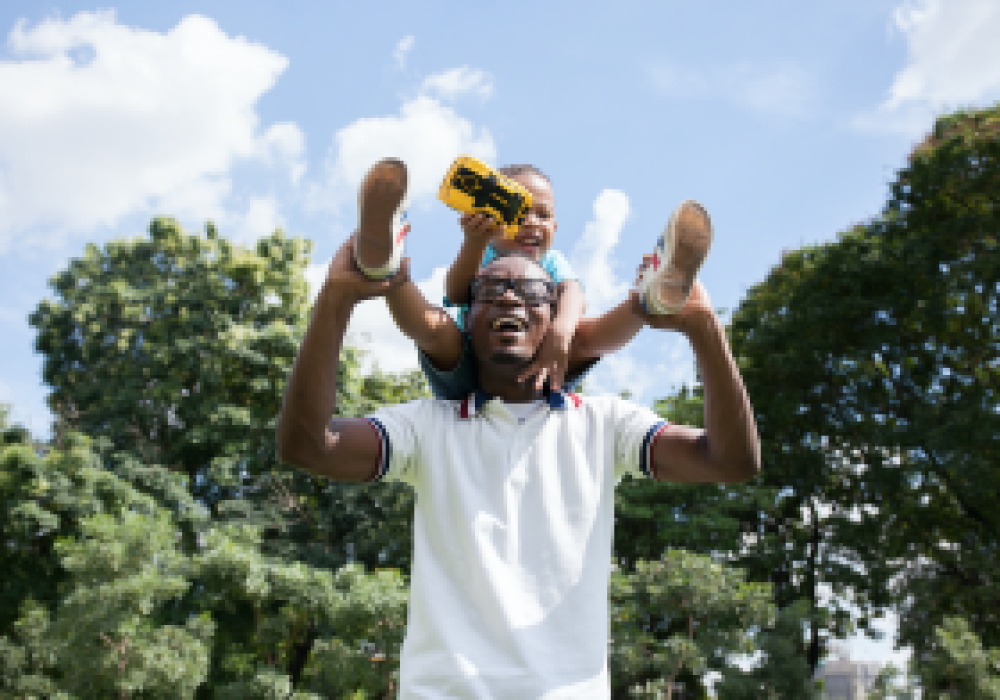 ---
Get active and motivated with the wide range of resources from Active Essex
Get active and motivated with the wide range of resources from Active Essex
Active Essex is a publicly funded organisation, hosted by Essex County Council, whose aim is to make sport and physical activity accessible to all Essex residents. Their vision is to get 1 million people active by driving and sustaining participation in physical activity and sport.
Working with their partners, Active Essex have created opportunities and resources to achieve this, reducing inactivity and developing positive attitudes to health and wellbeing in communities across Greater Essex.
How?
Delivering Physical Activity & Sport

Whether you're a teacher, club leader, a committed volunteer or a coach, Active Essex wants to support you in delivering physical activity and sport at all levels.
Keep Active at Home

Physical activity matters, now more than ever. If you feel comfortable please keep active at home! This page will be populated with ideas, tips and videos on how to stay active whilst at home!
Essex Local Delivery Pilot

Our vision is to tackle the issues of inactivity in Essex head on and for our county to become a beacon for best practice in reducing inactivity.
Check out their website for a huge range of ideas for you and your family to get active and stay motivated