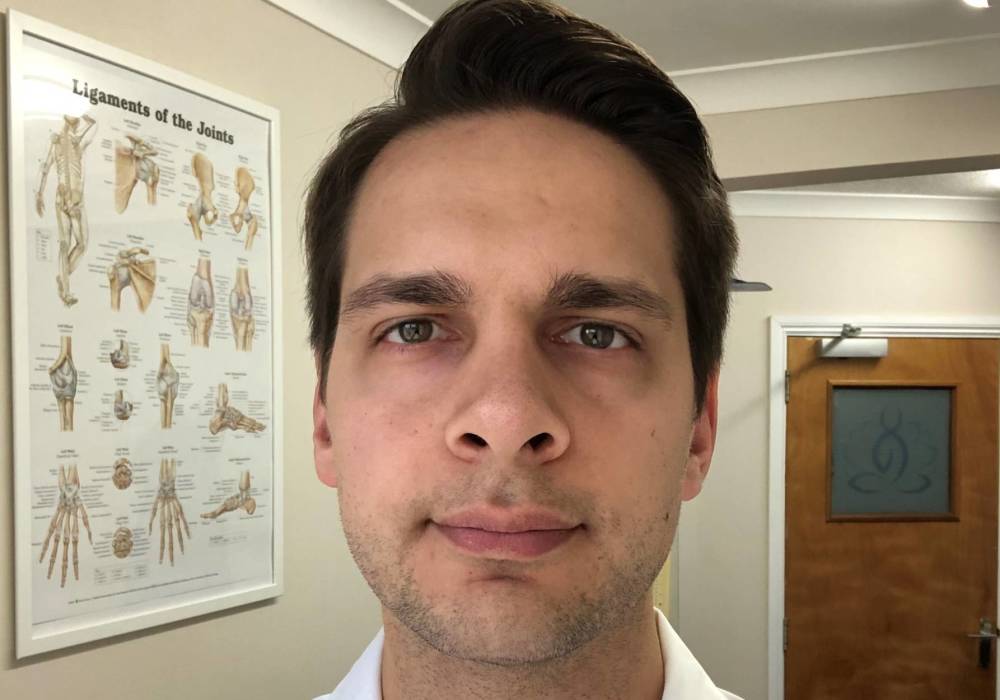 ---
Our Colchester Osteopath clinic continues to expand with new edition Matthew
Our Colchester Osteopath clinic continues to expand with new edition Matt
After 4 years of training Matthew qualified from the British School of Osteopathy with a Masters of Osteopathy allowing him to become registered with the GOsC.
Matthew focuses on helping his patients by assisting them to re-establish their bodies own equilibrium by allowing patients to participate in the treatment that they receive.
For the last 3 years Matthew has worked in his own clinic within a gym in Ipswich where he treats a large range of injuries from everyday aches and pains to sports based injuries from your weekend warrior to your professional sports person.
Following the arrival of his first child Matthew has developed his osteopathic skills to assist expectant mothers in reducing their symptoms and aim to make pregnancy as comfortable as possible during this special time in their lives.
To book an appointment with Matt please click here