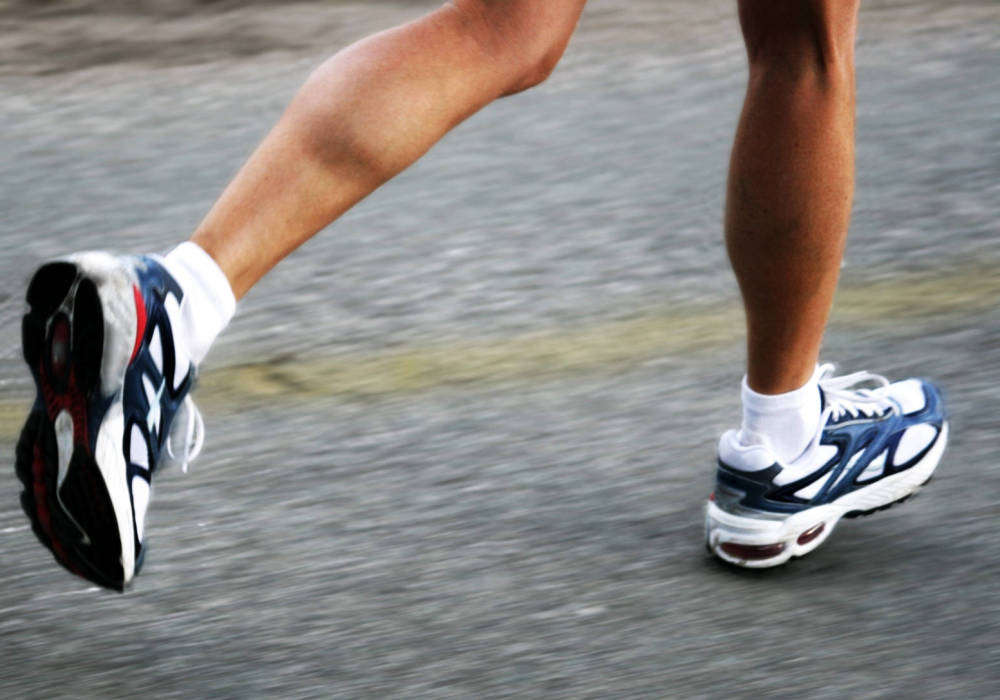 ---
Useful tips for all marathon runners before your big day
Keep calm – As the date looms for your marathon you may be starting to panic about covering enough miles and fitting it all in. Try to stay calm and keep it simple, remember it is much better to follow a running schedule and get a slower time than it is to overdo things and get an injury.
Niggling pain? – If you are feeling 'niggling' pain or discomfort anywhere in the body during your training it is worth getting an expert to have a look. Osteopaths can check your alignment, analyse your gait and adjust things accordingly. You may want to bring your running trainers in with you on your consultation. Sports massage is also a great tool for releasing over worked and tight muscles. Both massage and Osteopathic treatment can be really beneficial post run to avoid delayed onset muscle soreness and stiffness.
Stretch – Stretching is key both before and after a run. See our 7 stretches every runner should do or ask your Osteopath for a personalised stretching programme.
Nutrition and hydration – Having adequate nutrition and hydration is essential during training and on the day of the run. Throughout the months of training you may find that your appetite increases as you increase the miles, don't ignore this, eat more if you need to, just make sure it's good stuff. Remember that carbohydrates and fats are essential sources of energy and protein and minerals are vital for recovery and muscle repair. You will also need to drink plenty of water. On race day make sure you eat something that you have tested in the weeks before so you know how your body will react to it.
Clothing – Don't wear new trainers close to race day. Make sure you wear clothes that you have run in before so you know they are comfy. Also make sure you will be warm enough. It can be difficult to motivate yourself on cold dark nights to get out and run but there are benefits to exercising in the cold such as burning more calories and improving your body's circulation.