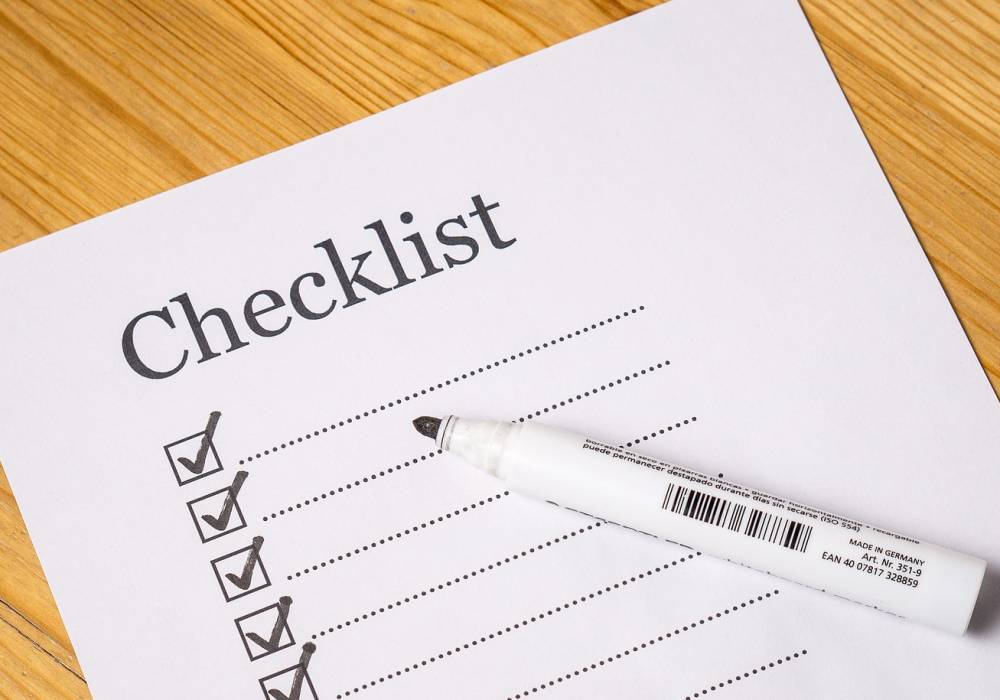 ---
The questions many are afraid to ask their Osteopath
Our online FAQ section covers some of the most commonly asked questions, but here are some questions that many of us are afraid to ask. Remember no question in a stupid question.
Can I bring someone with me into the room?
We are always happy for someone to accompany you into the treatment room. We want you to feel as comfortable as possible during your appointment.
Do I have to undress?
In order to examine you properly, establish the problem and treat the correct area, you will be asked to undress. However always let your Osteopath know if you are not happy to do so.
What do I need to wear to my appointment?
You may be asked to undress to your underwear for examination, so it is best to wear underwear that you will be comfortable in. If you are not comfortable in undressing, wear separates that are loose fitting rather than a dress or jumpsuit.
Will the therapist notice my hairy legs and arm pits?
The Therapist is completely focused on establishing the problem area so that the correct level of treatment and advice can be provided. Their sole aim is to ensure you feel comfortable and at ease throughout your appointment.
My memory is terrible, will you remind me about my appointment?
We always send email reminders or text message reminders, depending on your preferred method. So there is no excuse to forget.
Can I request a female or male Osteopath?
We will always try and accommodate your requests as much as possible so please do ask when you book your appointment to ensure we can book you in with a male / female Osteopath.
How long should I ignore my dull back pain before I make an appointment?
It is always hard to say as this will depend on the severity of your pain. If the pain is stopping you from doing daily activities, persistent, increasing or if you are worried in any way then we would always recommend making an appointment. It is always better to get any discomfort checked out as soon as possible, before it gets any worse and to put your mind at rest.
What causes back pain?
It's not always possible to identify the cause of back pain. Most back pain is known as "non-specific" (there's no obvious cause) or "mechanical" (the pain originates from the joints, bones or soft tissues in and around the spine). A back muscle strain or ligament strain is one of the most common causes of acute lower back pain. Lifting a heavy object, twisting, or a sudden movement can cause muscles or ligaments stretch or develop microscopic tears.
Should I avoid going back to work after my appointment?
In most cases you can go straight back to work after your appointment. Some techniques can feel a bit uncomfortable or sore but not cause pain. If your tissues are tense and sore, it may be uncomfortable at first to have them stretched and relaxed, especially if they have been tense for a long time. Some patients can feel some mild aching or a slightly "bruised" feeling after treatment, for the next 24-48hrs, but this is not unusual and therefore is nothing to worry about.
I've forgotten the exercises my Osteopath gave me!
Please do not worry, ring or email the clinic and let them know. The most important part of your treatment is the aftercare so it is important that you do any exercise given to you