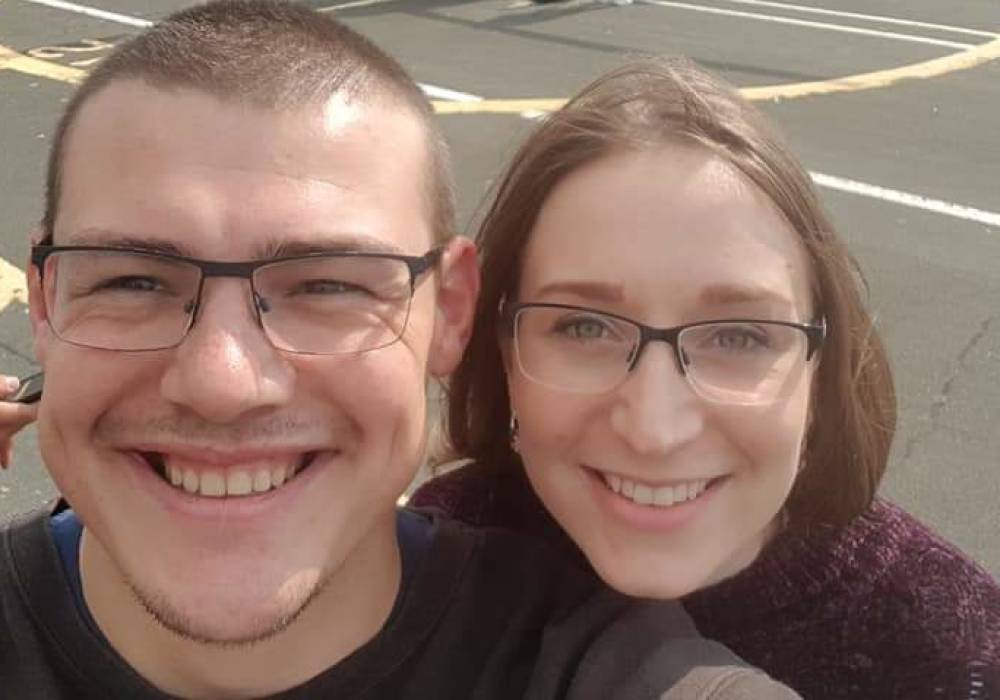 ---
Find out more about our Associate Osteopath Emily at Mersea Road Clinic in Colchester
We share some unknown insights and secrets of our Associate Osteopath Emily
What's one thing you couldn't live without?
My husband, closely followed up my dog!
What is the one thing you cannot resist?
Chocolate!
Where is the best place you've travelled to and why?
Venice – it's a unique place to explore, you find new areas all the time.
Which one would you want most – flying cars, robot housekeepers, or moon cities?
Robot housekeepers. I would give me so much more free time 😊
If you could learn to do anything, what would it be?
Speak another language- especially Italian as my father is Italian. It's such a shame I haven't learnt it yet.
If you won the lottery, what is the first thing you would do?
Go on holiday and relax! I have just finished a Post-Graduate Diploma whilst also moving house. I would definitely take some time out to relax.
When you have 30 minutes of free-time, how do you pass the time?
I try to relax if I've been busy, maybe see friends or go the gym.
What music is on your iPhone/Android phone?
It will often be some 90's punk rock. Nothing too heavy though!